An advanced scheme will help to increase the efficiency and make the charger more reliable.

Protection functions
Without a good quality, did you dare to use it at night? A good charger should have comprehensive protection functions, to take care of your sleep.
Over-voltage protection
Over-current production
Short circuit protection
Reverse polarity protection
Flow backwatection
Over-charge protection
Lightning protection function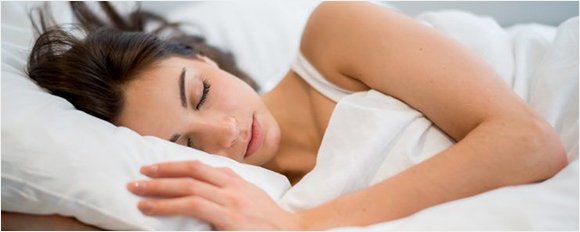 Wake up no power battery
It often happened that people forgot to charge the battery during the winter, and then the battery can't been charged any more. Fortunately you do not have this trouble as our charger have this function.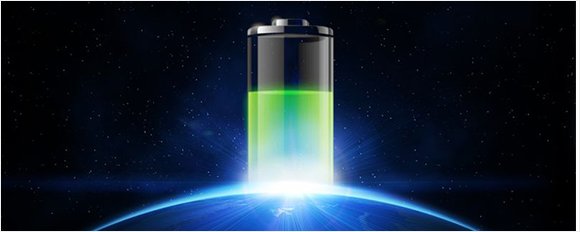 Correct regulation
Charger, adapter and power supply / transformer, do you know the difference? It often happens that lithium batteries are charged with the wrong chargers! This can be very dangerous with explosion and fire hazard as a result! Therefore always use special chargers that have been developed for Lithium batteries such as ours!